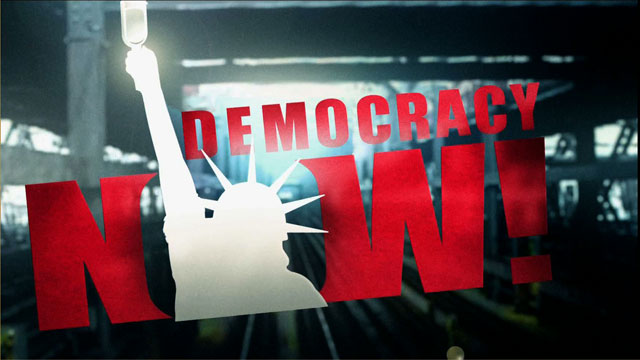 Media Options
How much influence do corporations have in schools? Krystle Newquist will be entering ninth grade in a few weeks. But earlier this year, she was kicked off her little league team for refusing to wear the logo of the team's sponsor — a tavern called "The Carousel." Krystle's grandfather had suffered from alcoholism and cirrhosis of the liver.
According to students advocates and activists fighting corporate control of schools, cases like Krystle's are likely to crop up more often as large companies secure deals that grant them exclusive rights to sell or promote their products in the nation's public schools. In an infamous case in Georgia, a student was suspended for wearing a Pepsi T-shirt on the school's official Coke Day.
What's more, local school districts are increasingly contracting with what are known as Educational Maintenance Organizations or EMOs to manage schools. The for-profit EMOs promise that students will have greater access to resources, and it is often the poorer districts that hire them. But critics worry that the EMOs will make profits, not students, the bottom line.
Guests:
Diane Newquist, the mother of Krystle Newquist, who will be entering the 9th grade in Lemont, Illinois.
Marianne Manilov, with the Center for Commercial-Free Public Education. Call: 1-800-UNPLUG1.
Related links:
.
.
.
---