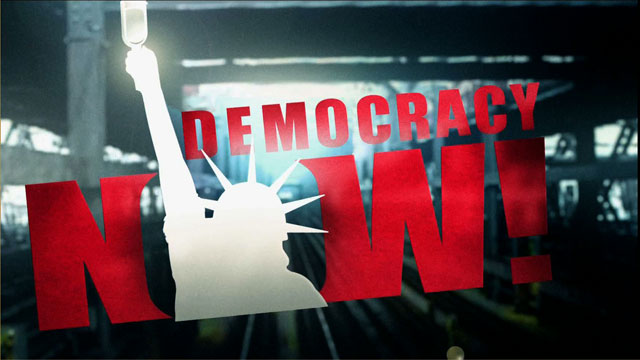 Media Options
Recently the UN Special Rapporteur on violence against women was denied access to three prisons accused of sexual misconduct against its inmates. Governor John Engler of Michigan claims the federal government has filed a "baseless lawsuit in charging his state with violating women s rights". Engler claims the UN probe is politically motivated. But the special Rapporteur is gathering information for a report that is slated for release at the end of the year. She has already visited prisons in several other states.
Guests:
Whitney Brown, is an advocate with the Women's Rights division of Human Rights Watch. She authored a 1996 study of sexual abuse in US prisons.
John Trescott, is a spokesperson for Michigan Governor John Engler.
.
.
.
---