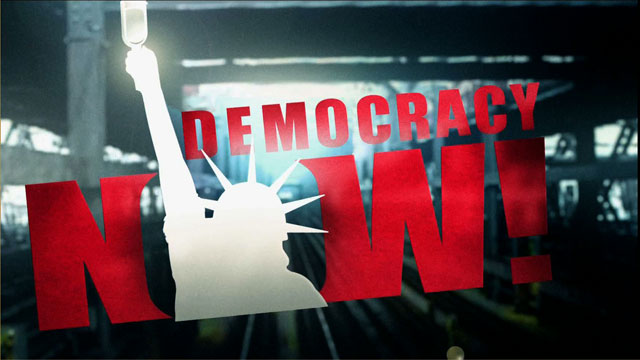 This is viewer supported news. Please do your part today.
Donate
Tomorrow marks the second anniversary of the so-called welfare reform act. To mark the anniversary a group known as Workfairness has sponsored a demonstration and rally in New York City. Welfare recipients in New York and elsewhere have been forced into workfare programs. The recipients are expected to work in exchange for their benefits. But the workers are not unionized. And in many cases there have been reports of abuse and unfair working conditions. In addition, welfare recipients say they are working as hard as unionized employees, but are not adequately compensated.
Guests:
Volonda Johnson, is the co-chair of Workfairness. He also participates in the city's workfare program, known in New York as The Work Experience Program or WEP.
.
.
.
---