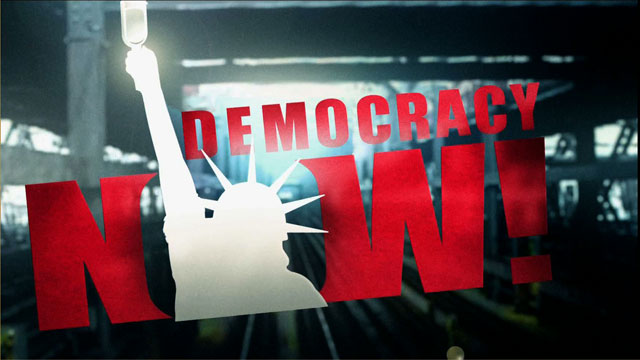 Media Options
Delegates from over 100 countries have been working to draft binding rules in the trade of Living Modified Organisms, or LMOs. That's a fancy way of saying genetically engineered plants, animals and microorganisms. But judging from the scope of the debate at the conference, nations seem to accept that genetically engineered organisms are here to stay in one form or another, their main purpose being food. But Greenpeace and other environmental groups have serious questions about LMOs. And they would like to see those concerns help refocus the debate.
Guests:
Charles Margulis, a genetic engineering specialist with Greenpeace USA.
Louise Gale, a political advisor for Greenpeace International. She is attending the UN negotiations on Biosafety Protocol in Montreal, Canada
Dr. Martina Mcclaughlin, the Director of the biotechnology program at The University of California at Davis.
Related links:
---