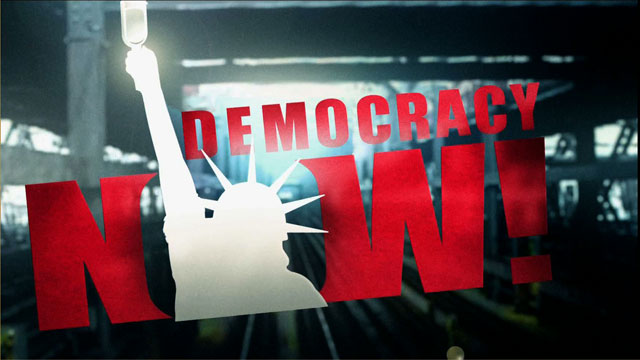 Media Options
During the briefing aired live on CNN Thursday, August 20, Secretary of State Madeline Albright said that the Sudanese factory produced, "precursors for the possibilities of chemical weapons." Although her hawkish intent was clear, news organizations scrambled to figure out what that statement meant.
The following are press clips from the New York Times. Each day, its story about the El-Shifa factory changed.
Live reading:
From the New York Times August 20-28, 1998.
---