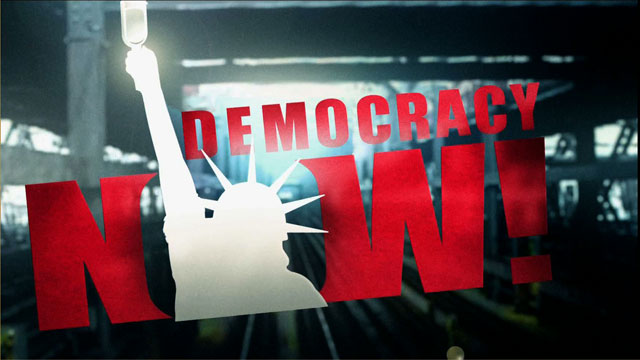 This is viewer supported news. Please do your part today.
Donate
Linton Kwesi Johnson is one of the pioneers and most skillful practitioners of dub poetry. Born in Jamaica, he moved to London when he was a child. He later joined the Black Panthers in Britain. He says he coined the phrase — dub poetry — arguing that what the DJs in Jamaica were doing was in fact poetry — improvised, spontaneous, oral poetry.
Guest:
Linton Kwesi Johnson, one of the premier dub poets.
Related links:
.
.
.
---