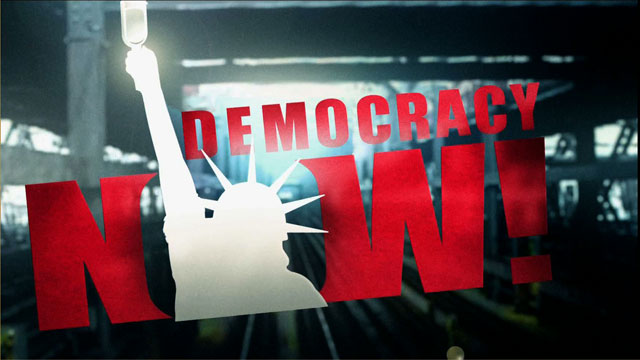 In June 1972, as president Nixon was seeking re-election, a security guard at the Watergate apartment complex in Washington, D.C., arrested five employees of the Nixon campaign as they were breaking into the Democratic National Committee's headquarters. After Nixon's re-election, details of the scandal appeared in The Washington Post, and a special committee set up by the Senate held televised hearings on the break-in.
The hearings made it painfully obvious to Americans that Nixon had conspired to sabotage his Democratic contender's campaign, and that he then led a cover-up effort.
Guest:
Liz Holtzman, a former New York Congressmember who served on the Judiciary Committee during the investigation of President Nixon that eventually led to his resignation.
---