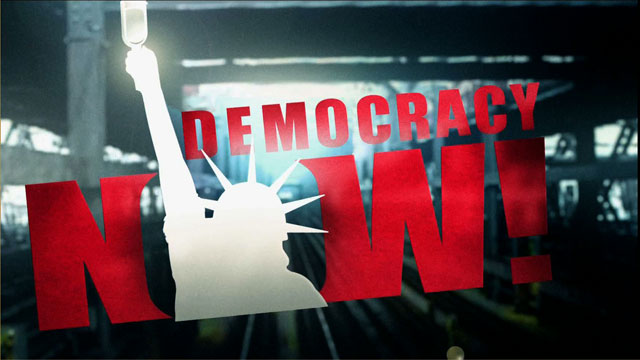 This is viewer supported news. Please do your part today.
Donate
One of the definitive political battles in President Clinton's first term in office was his narrow victory over a united front of environmental and labor groups in passing NAFTA (The North American Free Trade Agreement). For years now, the Clinton administration and Congressional Republicans have been revving up for its sequel — fast track legislation that would allow the President to put forward treaties that Congress could not amend.
Guest:
Dan Seligman, the Director of the Sierra Club's Responsible Trade Campaign.
---