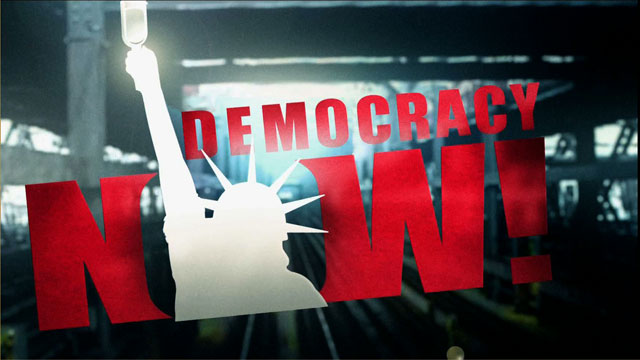 This is viewer supported news. Please do your part today.
Donate
A review of the more vulnerable Democrats running for office. How has the political fallout of the Clinton videotape affected their chances at the polls?
Guest:
Bob Hennelly, freelance reporter who writes for the New York Times and the Village Voice, and consultant for Democracy Now! on the Congressional races.
---