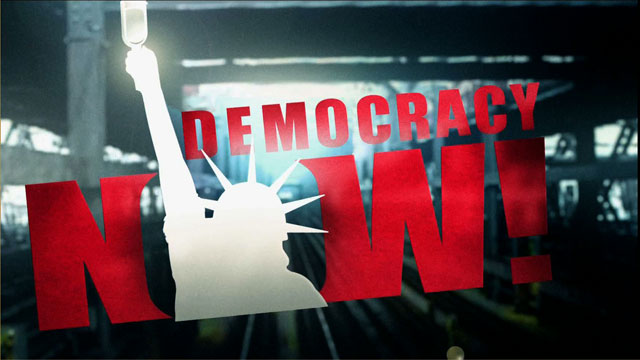 Media Options
Republicans have accused the White House of engaging in a smear campaign against House Judiciary chair Henry Hyde and other Republicans by feeding sex scandals to the media. They have called for an FBI investigation into the Salon Magazine, an Internet publication, scoop of Hyde's lengthy extra marital affair. They charge that attempts at discrediting the Chair of the Judiciary Committee constitute an obstruction of justice.
After breaking the story, Salon Magazine received a mail bomb, and a telephone bomb threat.
Guest:
David Talbot, Editor of Salon Magazine.
Related links:
---