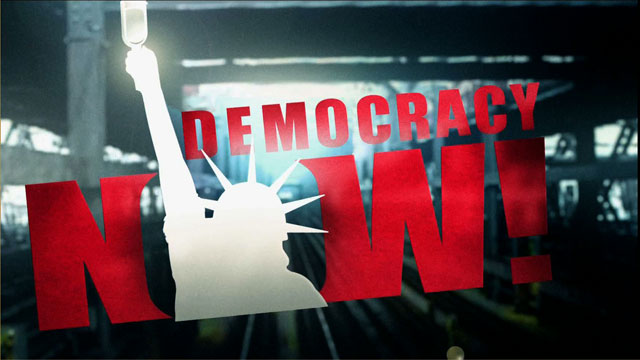 Media Options
How does someone like Khallid Mohhamed step into New York City and lead a million youth march? Is there a vacuum of progressive leadership that allows this to happen? Are church and other religious groups not reaching today's youth? Well, organizers of the million youth Movement, which is also taking place this weekend in Atlanta, say no.
Guests:
Cardinal Aswad Ambidwale is a Cardinal in the Shrine of the Black Modonna Church in Atlanta which is sponsoring the million youth movement.
Salim Muwakill, is a Senior Editor at In These Times. He is also a columnist at the Chicago Tribune.
.
.
.
---