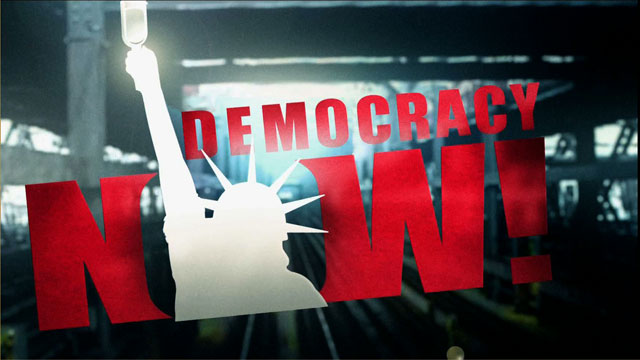 This is viewer supported news. Please do your part today.
Donate
The media coverage of this event has focused on the fight between the city and the organizers. It has also paid a lot of attention to Mohhamed's statements, particularly what he has said about Jews. Very little attention has been paid to the issues. Has this coverage been fair?
Guest:
Steve Rendell, is a senior researcher at Fairness and Accuracy in Reporting, a media watchdog group.
---