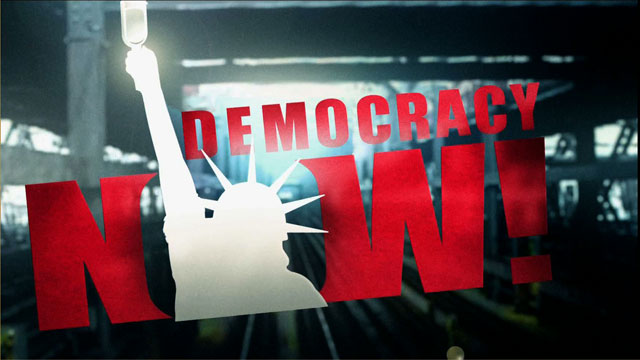 Media Options
Tobacco litigation has become more successful of late. Lawsuits against the companies now center on the public cost of tobacco-related illnesses and on negligent marketing strategies on the part of big tobacco. These same strategies are being tested in the fight to make gun manufactures liable for the costs it inflicts on society. So far, Chicago and New Orleans have sued the gun industry for health and other social costs caused by handgun violence, and many other cities are also preparing to file suit.
Guests:
David Kairys, professor of law at Temple University.
Joe Tartaro, president of the 2nd Amendment Foundation, a group that says it is planning to sue cities that are suing manufacturers. Speaking from Albany, NY.
Tom Diaz, senior policy analyst at the Violence Policy Center in Washington, D.C., and author of the book Making A Killing, about how the gun industry is marketing the lethality of firearms.
Steve Young, director of communications of Help for Survivors, a group formed of victims and family members of gun violence. His 19-year-old son, Andrew Young, was shot point blank through the heart and killed in Chicago by an 18-year-old during a gang initiation. He and three other victims' families have sued three gun companies in Chicago for their part in the killings.
Related link:
---