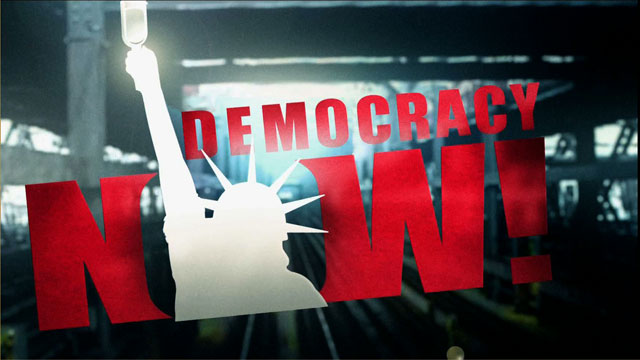 Media Options
In a methodical rebuttal to House prosecutors, White House lawyers yesterday deconstructed the allegations against President Clinton, calling them "trivial" disputes and distorted evidence. For a second day, defense lawyers poked holes in the case against the president, complaining that prosecutors had not even specified which of the president's statements constituted perjury. White House Counsel Gregory Craig said that this lack of specific allegations in effect creates a moving target, against which the president is expected to defend himself.
Also defending Clinton was White House Counsel Cheryl Mills, the first woman and the first African American to address the senators during the trial. The 33-year old Mills said, "I can assure you that your decision to follow the facts and the law and the constitution and acquit this president will not shake the foundation of the house of civil rights."
In counterpoint, Gloria Allred argues that even one incident in the workplace can constitute sexual harassment.
Guest:
Gloria Allred, a feminist Los Angeles attorney specializing in sexual harassment cases. She filed a friend of the court brief in the Paula Jones case.
Related link:
---