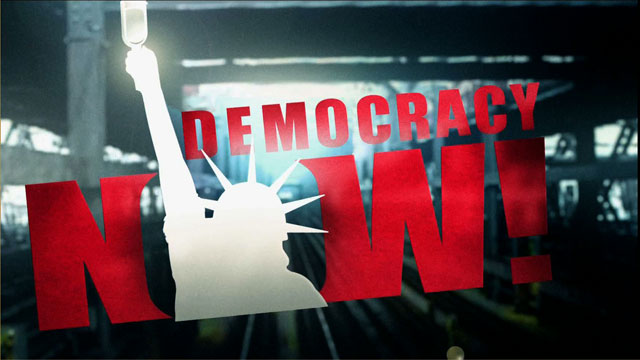 Media Options
This week, Washington, D.C. Police Chief Charles Ramsey announced that he had asked the Justice Department and the Office of Professional Responsibility to initiate investigations into why the nation's capital leads the country in police shootings. This fact was uncovered last fall by the Washington Post as part of an investigative series. The Post also found that the department was besieged with scores of complaints and lawsuits alleging police brutality. In announcing his decision, Chief Ramsey said that the move was necessary if the department hopes to regain its credibility with citizens.
Critics, which include D.C.'s police union, assert that involving the Justice Department will only undercut officer morale in a city whose autonomy is already under assault from Congress.
Guests:
Ron Hampton, former police officer in Washington, D.C., and Executive Director of the National Black Police Association.
Arnoldo Ramos, Executive Director of the Council of Latino Agencies, a consortium of multicultural community-based organizations. He also heads the D.C. Immigrant Coalition on Immigration and Welfare Reform, an organization that has been conducting community workshops on police brutality in Washington, D.C.
Emu Getachew, a Virginia resident whose brother, Anteneh Getachew, an Ethiopian immigrant, was killed by D.C. police on October 14, 1995, the day before the Million Man March. She says that the D.C. Police Department waited three days to notify the family about Atneheh's death, and had already closed the investigation. They have sued the police department.
Related link:
---