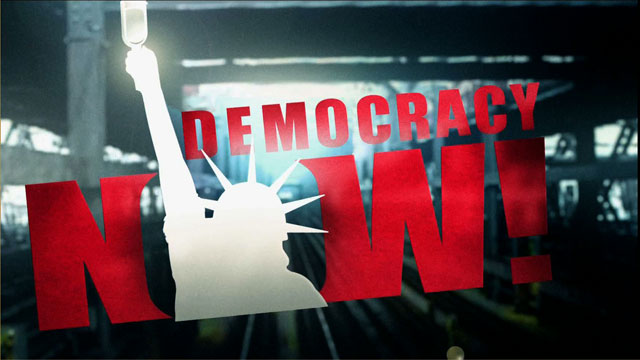 This is viewer supported news. Please do your part today.
Donate
Rescue workers in Colombia continue today to search for survivors and victims of the powerful earthquake that struck on Monday. An estimated 2,000 people are still buried–dead or alive–under collapsed buildings. Over 40% of Armenia has been completely destroyed in the most powerful earthquake here in more than a century. Delays on the delivery of food and other assistance have troubled survivors, many of whom have had little or nothing to eat since Monday.
Guest:
Astrid Villegas, Emergency Coordinator for Doctors Without Borders, who is at the site of the earthquake and has been organizing relief efforts there for the past few days. Most needed are drinking water, food and medicines.
Related link:
---