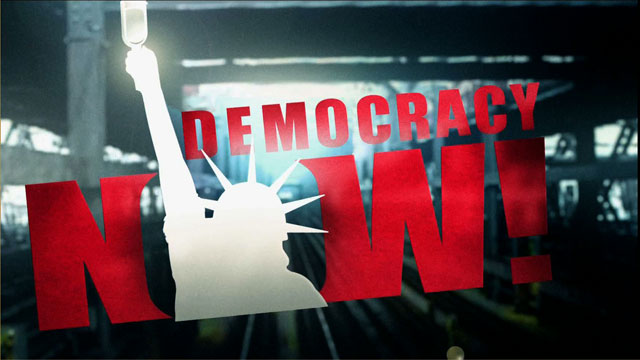 This is viewer supported news. Please do your part today.
Donate
What is the Y2K problem and how does it effect the progressive community. Is it merely millennium fever? A conspiracy to bolster more technology spending? Or, does it have serious ramifications for peace, the environment, and disadvantaged communities.
Guest:
Paul Martin, chairs the board of EarthCulture and is Special Advisor on the Y2K problem for the DC Green Party.
Related link:
---