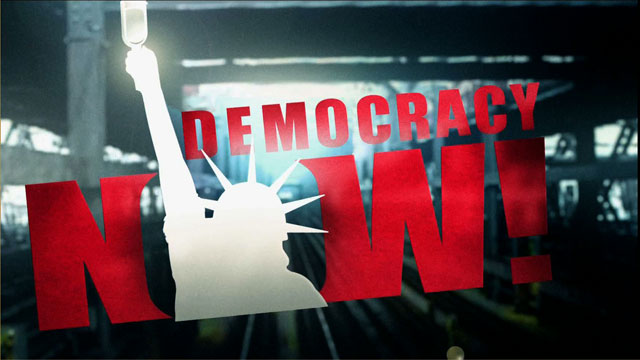 Media Options
The prosecution rested its case last week in the precedent-setting trial of four California prison guards accused of setting up the rape of a prisoner by another prisoner in order to punish him, after the jury heard from the victim, his attacker and a whistle-blowing guard. The incident took place in March of 1993 at the Corcoran State Prison near Fresno, a place notorious for its violence, where guards set up gladiator-style fights amongst prisoners and took bets on who would win.
In graphic and wrenching testimony, former prisoner Eddie Dillard described how guards at the prison locked him up in a cell with a 6-foot-2, 220 pound, notorious sexual predator named Wayne Robertson, also known as the "Booty Bandit," despite the fact that Dillard begged them not to because he and Robertson were known enemies. Dillard said he was then raped repeatedly for three days until he was finally let out of the cell. According to Dillard, the guards wanted to punish him for kicking another guard.
The jury last week also heard from the "Booty Bandit" himself, who said that the guards had instructed him to teach Dillard "how to do his time," and had laughed at Dillard when he told them that his life was in danger.
One of the guards responsible for locking up Dillard with his attacker, Roscoe Pondexter, also testified last week against his former colleagues. Known as the "bone crusher" for his strength and ability to beat prisoners up, Pondexter provided key testimony about the intent of the guards that day to punish Dillard.
Guest:
Mark Arax, reporter for the Los Angeles Times who has been covering the trial. The LA Times won an award from the American Bar Association for their coverage of the Corcoran trial.
---