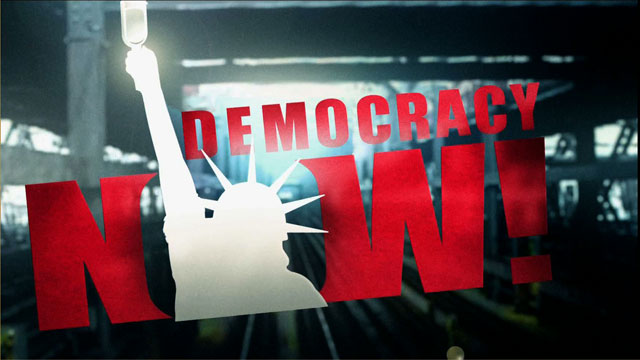 Media Options
The U.S. Senate will take up debate today over a free trade bill for Africa and the Caribbean that is being pushed by the White House and Free Trade Republicans, as President Clinton presses for a new global round of free market talks.
Proponents of the bill say it will grant poor countries in sub-Saharan Africa and the Caribbean expanded duty-free access to U.S. markets. But critics of the measure say that the legislation would benefit multinational corporations at the expense of workers and the environment, and force governments to cut social spending on education and health.
If the bill clears the Senate and the House, it would be the first significant trade bill to be approved by Congress since 1994, when lawmakers passed legislation authorizing US participation in the World Trade Organization (WTO).
The measure's defeat would be a setback for Clinton's trade agenda ahead of the WTO summit next month in Seattle, which will discuss the future of free trade. Thousands of activists from labor, environmental, human rights and farmers' organizations from all over the world are planning to go to Seattle to present an alternative trade agenda, and to rally against global trade policies that benefit multinationals and ignore human rights, labor and the environment.
Guests:
Scott Nova, Director of Citizens Trade Watch Campaign.
Remigious Kintu, from the Uganda Democratic Coalition.
---