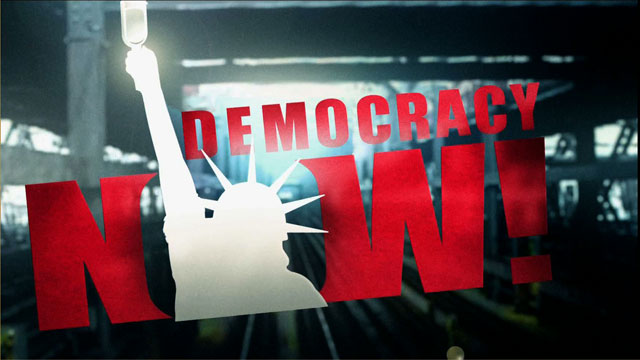 Media Options
Four guards at one of the nation's toughest prisons went on trial yesterday for setting up a prison cell rape in 1993 to punish a prisoner.
The incident took place at the notorious Corcoran State Prison near Fresno, California, where eight other guards are accused of setting up gladiator-style battles among prisoners for the guards' entertainment. They will be tried later.
The four guards on trial are accused of putting Edie Dillard, a 118-pound first-time offender, in the cell of Wayne Jerome Robertson, a six-foot-three, 230-pound sexual predator known as the "Booty Bandit," to punish Dillard for kicking a female guard.
Robertson, who is serving a life sentence, admitted to a grand jury that he repeatedly raped Dillard and threatened to kill him if he put up a fight during the three days when the guards left Dillard in the cell with him.
Guest:
Tom Quinn, investigator who has worked on the Corcoran case.
---