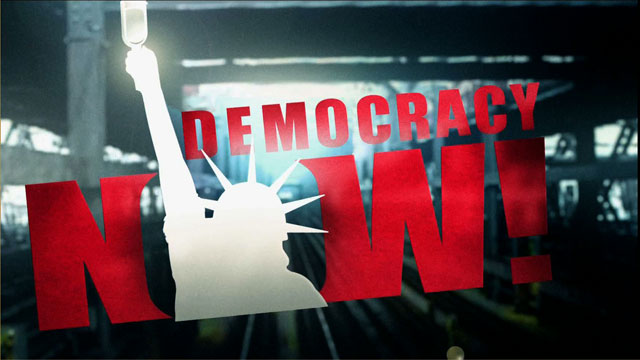 Media Options
Returning from a three-month recess this week, the US Supreme Court took on a docket that places the justices squarely in the midst of some of the United States' most passionate debates, from health care to campaign finance to government aid to religious schools.
In addition, the court will continue with its re-examination of the boundary between federal authority and state sovereignty, taking up new cases that move the federalism battleground into the arena of civil rights legislation, where the stakes are even higher.
In its first day back on Monday, the court turned down scores of appeals from death row prisoners, including that of journalist Mumia Abu Jamal, who is on death row in Pennsylvania after being convicted of killing a police officer almost 18 years ago.
Guest:
Peter Irons, Political Science professor at the University of California at San Diego and author of ??A People's History of the Supreme Court.
??
??
??
????
??
---