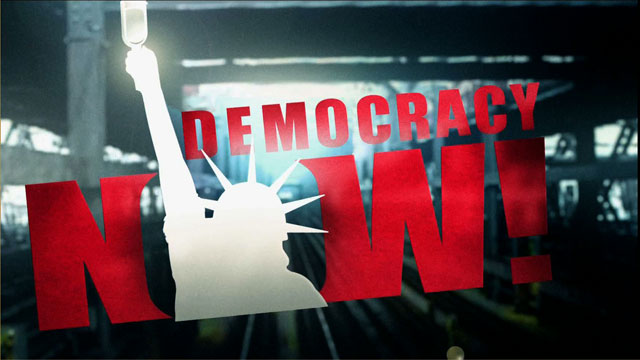 This is viewer supported news. Please do your part today.
Donate
This week, Human Rights Watch released a report charging that hundreds of children are being held in appalling conditions in the Baltimore City Detention Center and other adult jails around Maryland. Detention centers around the state, according to Human Rights Watch, lack adequate education, medical care and mental health programs. And in smaller facilities, children are incarcerated with adults while they await trial.
The 169 page report, "No Minor Matter: Children in Maryland Jails," found the worst conditions in Baltimore City Detention Center, where juveniles are subjected to dirty and dimly lit cells with extreme temperatures, and teeming cockroaches and rodents. Maryland is one of forty states that have made it easier to try children as adults, part of a national trend to place more youth in the criminal justice system.
Guest:
---