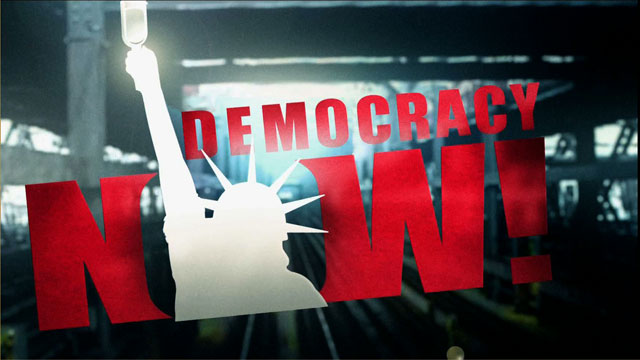 Media Options
U.S. and British military planes once again bombed Southern Iraq yesterday, with Iraqi officials accusing the U.S. of targeting civilian sites. The planes conducted 75 missions in one day over the US-British imposed no-fly zones.
Thousands of miles away, in a remote area of Nevada, the U.S. Air Force operates a top-secret site, where it conducts tests on missiles and airplanes. Located near Lake Groom, the site has been known for years as "Area 51," a place of mythological proportions that inspired the hit movie "Independence Day" and episodes of the television series "The X Files." Ufologists insist that it is a place where the U.S. military tests and tinkers with alien technology.
What seems to be beyond dispute is that the site is used for testing new aircraft technology under what is known as "black budget" (highly classified) programs. The work there is considered so secret that workers at the site must sign documents preventing them from even admitting where they work or what they do. Until recently, the U.S. military denied the very existence of the site. But they were forced to acknowledge it after lawsuits were filed on behalf of two workers who died from mysterious ailments, presumably from being exposed to highly toxic substances there–although they were never told what exactly killed them.
We are joined by a man who for years has fought the air force to gain access to information about the environmental hazards in "Area 51." He sued both the Air Force and the Environmental Protection Agency on behalf of the two workers and others, who claimed that for years, the military has been taking advantage of "Area 51's" "black" status to get rid of toxic waste in illegal and hazardous ways. The information that he has pried so far from the government and from witnesses is considered so "top secret" that the air force persuaded a federal judge to classify his entire office at George Washington University, where he heads the Environmental Crimes Project. Anyone entering that office is in violation of national security and can be arrested.
Guest:
Jonathan Turley, Director of the Environmental Crimes Project at George Washington University's National Law Center. He sued the Pentagon and the Environmental Protection Agency on behalf of two workers at "Area 51" who died of undisclosed ailments from exposure to toxic substances.
---