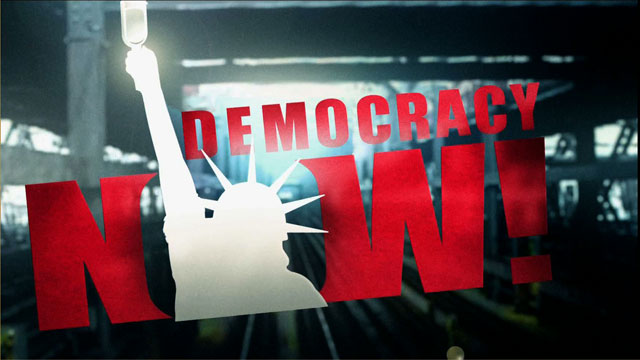 Media Options
Fifteen years after thousands of people were killed in a poison gas leak at a Union Carbide pesticide plant in Bhopal, India, survivors and relatives of the victims sued the company this week for "depraved indifference to human life." The incident is the worst industrial accident in history, with at least 7,000 dead, and tens of thousands of others injured.
The suit, filed in federal court in New York, also names the former chair, Warren Anderson, as a defendant. The case seeks unspecified damages and wants the federal court to take back control of litigation that was first filed here against Union Carbide by the Indian government but was moved to India in 1986.
Although the Indian government's civil lawsuit against Union Carbide was settled in 1989 for $470 million, criminal charges against the defendants are still pending in India.
The litigation against the company stems from the December 2, 1984 disaster that occurred at a Union Carbide pesticide plant in Bhopal when a tank leaked five tons of poisonous gas into the air. Guest:
Curtis Trinko, co-lead counsel on the Bhopal case.
---