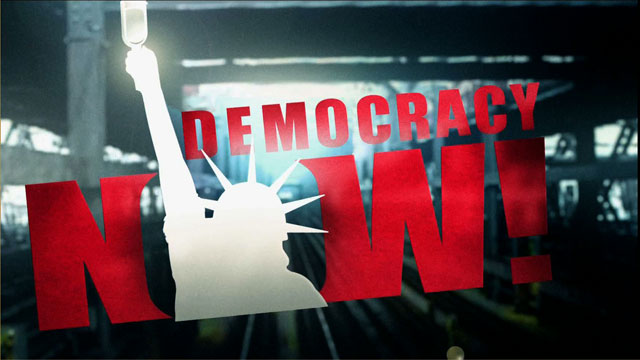 Media Options
For more than a decade, people in India have been fighting the massive Narmada Valley Development Project, which involves the construction of thousands of dams on the Narmada River–considered to be one of India's holiest rivers. Spanning 800 miles through three states, India's fifth largest river runs into the Arabian Sea.
The project currently calls for 30 major, 135 medium and 3,000 small dams to be built along the Narmada and its tributaries over the next 50 years. Its centerpiece is to be the Sardar Sarovar Dam, stretching 4,000 feet across the river and rising to the height of a 45-story building–making it the largest water development project in India, and possibly in the world. The multi-billion dollar venture is intended to irrigate nearly 4.8 million acres of farmland and bring drinking water to 30 million people. Its construction would also uproot almost a half a million people living along its banks and in surrounding communities, many of them indigenous people known in India as the adivasi. Many of them are subsistence farmers and cattle and goat herders.
After numerous hunger strikes, demonstrations and lawsuits by local populations, the Indian Supreme Court suspended construction of the Sardar Sarovar Dam in 1995. However, the Supreme Court lifted the ban this past February and also allowed the dam's projected height to be increased.
Guest:
Medha Patkar, Social Activist and leader of the National Alliance of People's Movements and of the " Save the Narmada Movement."
Patrick McCully, Campaign Director of the International Rivers Network and author of the book "Silenced Rivers: The Ecology and Politics of Large Dams." He has worked on the Narmada Dam movement since 1992.
---