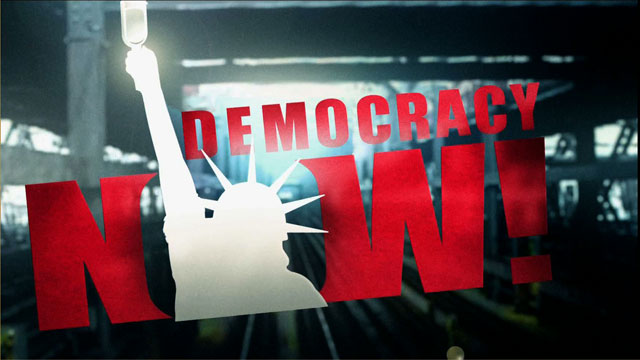 Media Options
In the 1997-1998 annual report of the Museum of the Confederacy, Texas Governor George W. Bush is listed as a donor to the Lone Star Ball, a fundraising event of the museum, which is based in Richmond, Virginia. While in recent years the museum has re-tooled its image from its neo-confederate origins for a more professional style, the institution is also associated with neo-confederate movements and honors the legacy of the Confederacy.
While academics may argue over whether the museum celebrates or simply informs on the history of the Confederacy, it is clear that the Lone Star Ball, held on March 21, 1998, celebrated many of its aspects. Held at the Tredegar Iron Works Gun Foundry Building, the place where Civil War arms were produced for the Confederacy, it flew the confederate flags of all the Southern states and featured hundreds of guests in period costumes. A spokesperson of the museum said that Bush had written a letter of welcome to the attendees of the ball, which each year honors a southern state and in that case honored the state of Texas. Bush's office refused comment.
Meanwhile, the South Carolina chapter of the NAACP is increasing the pressure on that state to remove the Confederate battle flag from the Statehouse dome by encouraging black student athletes to stay away from state colleges and universities. The NAACP has called for a tourism boycott of South Carolina to take effect Jan. 1st, 2,000. The civil rights organization has said it will continue the boycott until legislators remove the Confederate flag from the Statehouse.
South Carolina is the only state to fly the Confederate flag atop its Statehouse, although the state flags of Georgia and Mississippi incorporate the controversial banner in their design.
Bush has injected himself into the Confederate flag debate. He recently said: "My advice is for people who don't live in South Carolina to butt out of the issue. The people of South Carolina can make that decision."
Guests:
Ed Sebesta, researcher on the neo-Confederate movement.
James Mc Pherson, Professor of History, Princeton University.
---