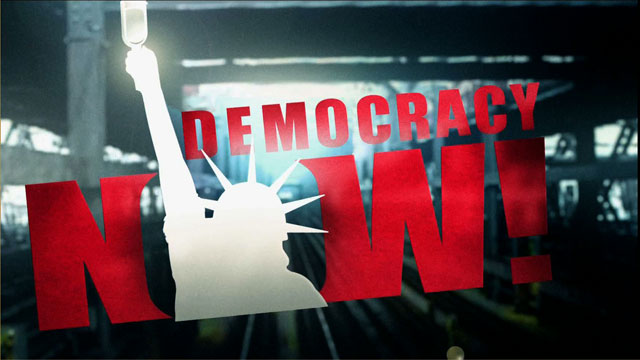 Media Options
United Nations Secretary-General Kofi Annan extended the term of the top U.N. representative in Iraq for another year, despite U.S. and British complaints, a U.N. spokesman said Tuesday. Hans von Sponeck, who drew the ire of the United States and Britain by urging an end to U.N. sanctions against Iraq, was told by Annan he would continue as head of the humanitarian program in Iraq.
The job as U.N. humanitarian relief coordinator in Iraq has been steeped in politics since its 1996 inception. Von Sponeck, a German, took the position a year ago after his predecessor, Denis Halliday of Ireland, quit. Halliday now campaigns for the United Nations to lift the sanctions it imposed after Iraq invaded Kuwait in 1990.
U.S. State Department spokesman James P. Rubin said in Washington before the announcement that the Clinton administration did not have confidence in von Sponeck's leadership, claiming that von Sponeck had exceeded his mandate by both supporting softer sanctions and reporting casualties from U.S. air strikes.
Rubin also accused von Sponeck of acquiescing in Iraq's stockpiling of massive quantities of humanitarian supplies, and said von Sponeck had "refused to confront Baghdad on the failure to meet the needs of their own people.''
The U.N. oil-for-food program that von Sponeck oversees was designed to ease the civilian burden of the economic sanctions by allowing Iraq to export $5.2 billion in oil every six months, and then to spend the revenue primarily on food and medicine.
The Security Council has been trying to agree on a new policy toward Iraq, one that likely would include easing economic sanctions if Iraq met certain disarmament commitments.
Guest:
Denis Halliday, Professor at Swarthmore College, and former UN Assistant Secretary General and Head of the UN oil-for-food program. From Pennsylvania.
---