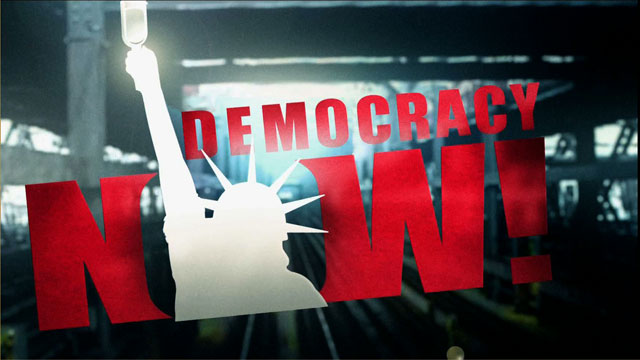 Media Options
The US Justice Department and Microsoft talked yesterday about an eventual settlement in the historic anti-trust case, just two days after a federal judge's ruling that Microsoft used monopoly power to hurt consumers.
Judge Thomas Penfield Jackson's sweeping 207 page decision, which has become the basis for all future rulings in this case, found that Microsoft squelches competition through its immense market power. In doing so, the judge said, Microsoft has prevented other companies from developing and marketing products that were in competition with its own products. The ruling concluded that "the ultimate result is that some innovations that would truly benefit consumers never occur for the sole reason that they do not coincide with Microsoft's self-interest."
The Justice Department and 19 states sued Microsoft in May of last year for a broad range of anti-trust violations, particularly charging it with monopoly practices in the PC market. Microsoft has countered that it is merely a vigorous and fair competitor.
Judge Jackson still has to issue a complete ruling, and these findings provide a roadmap for his final decision, which is expected early next year.
The New York Times reported yesterday that spending by Microsoft on lobbying doubled last year to $3.74 million and its political contributions shot up to $1.3 million. And The Washington Post recently reported that Microsoft lobbied Congress to cut funding for the Justice Department's anti-trust division–the same department that sued the company.
Guest:
---