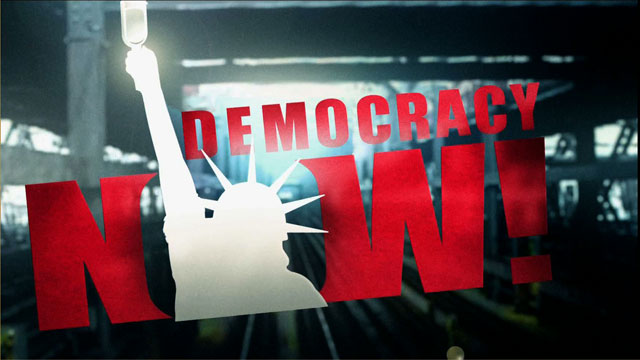 Media Options
German, U.S. and east European officials sealed a historic agreement today to compensate Nazi-era slave workers 54 years after World War Two, offering 10 billion marks to the former workers and their survivors. The ceremony was attended by Secretary of State Madeleine Albright.
The money from the settlement will come from the participating governments and some of the corporations that used slave and forced labor in the Third Reich.
Survivors, most of whom are in eastern Europe, will still have to wait months before they get their share, which is worth about $7,850 for each slave laborer.
Some supporters of the former workers are calling for a boycott of companies that used slave labor and now refuse to participate in the fund. The U.S. government has pledged to protect those corporations that have enlisted in the fund from future litigation in the United States in return for establishing the fund.
Guests:
Norm Finkelstein, Professor of Politics at Hunter College and author of several books, including the upcoming "The Holocaust Industry" published by Verso.
Elaine Newman, From the Jewish Claims Conference.
---