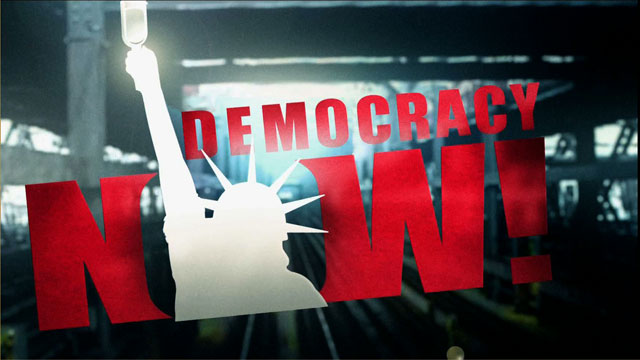 Media Options
New York Mayor Rudolph Giuliani says a state appeals court had no choice but to move the shooting trial of a Guinean immigrant from the Bronx to upstate. He says protesters made it impossible for the four white police officers who shot Amadou Diallo in February to have a fair trial in New York City. He says marching, demanding indictments and protesting in front of city courthouses meant that a panel of five judges had to move the trial to Albany. Lawyers for the officers said it would be impossible to find an impartial jury in the Bronx.
Meanwhile, the federal government says that New York Mayor Giuliani's administration lacks the impartiality to distribute federal funds to homeless service providers. Housing and Urban Development Secretary Andrew Cuomo said today that the federal government will give the money directly to the groups. Cuomo told a state assembly hearing that a federal court last month ruled that city officials had acted with retaliatory intent against the non-profit group Housing Works. The city has appealed the ruling.
Giuliani denounced Cuomo's move, believing that it was designed to help the Senatorial campaign of First lady Hillary Rodham Clinton.
Guest:
Rev. Al Sharpton, President of the National Action Network.
---