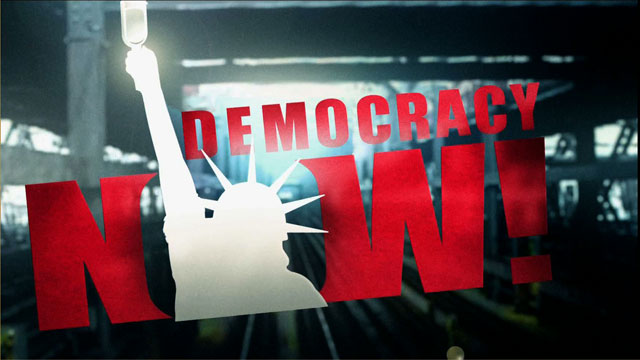 Media Options
The U.N. envoy to the former Yugoslavia warned today that if negotiators fail to reach a solution that will keep Kosovo within Serbia, Bosnia might well break up into three ethnic parts. Jiri Dienstbier said that allowing Kosovo to secede from Serbia would thwart efforts made by the international community to recreate a multi-ethnic Bosnia after its war for independence from Yugoslavia.
This came just after Kosovo was finally able to bury 40 ethnic Albanians killed in a Serbian police attack last month. Serb authorities had refused to allow the burials to take place during the Kosovo negotiations that took place this week, but handed over the bodies after facing increased international pressure.
Today, we take a journey through Bosnia, as Moslems there try to rebuild their homes and their lives.
Guest:
Lauren Comiteau, co-writer and co-producer with Gillian Sharpe of the documentary "From Bosnia to The Hague."
---