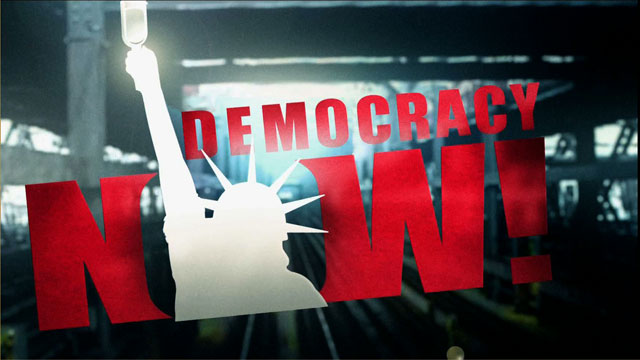 Media Options
Biotech giant Monsanto recently made headlines for its tactics in trying to enforce the patent on its seeds. A recent Washington Post article entitled "Seeds of Discourse" describes the saga of Percy Schemiser, a Canadian farmer who was recently sued by Monsanto in a landmark "seed piracy" case. Schmeiser is one of hundreds of farmers in the United States and Canada who are accused by the biotech giant of replanting the company's patented seeds in violation of a three-year company rule requiring that farmers buy fresh seeds every year.
In Schmeiser's case, investigators from Monsanto went to his field and took samples of plants growing nearby his fields. They said that testing proved that he was growing Monsanto seeds illegally, but Schmeiser told the Washington Post that he has never used Monsanto's gene-altered seeds, and that they probably cross-pollinated, or blew into his field from a neighbor's plot. He and other farmers complain about the level of harassment from the company, which includes radio ads broadcasting the names of non-compliant farmers, and a 1-800 "tip line" to help farmers blow the whistle on each other.
Monsanto says that these tactics are necessary if they are to recover the millions of dollars that it takes to develop the seeds.
Guests:
Jay Byrne, spokesperson for Monsanto.
Jeremy Rifkin, President of the Foundation on Economic Trends in Washington, DC and author of the book The Biotech Century. Harnessing the Gene and Remaking the World.
---