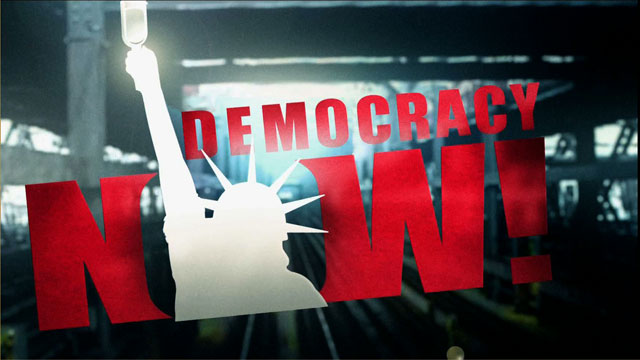 After a week of hearing gruesome testimony and examining grisly evidence, it took a Texas jury of 10 whites and one African-American less than three hours to find John William King, an admitted white supremacist, guilty of capital murder in the killing of an African-American man. James Byrd, 49, was dragged to death for over three miles while chained to the back of a pickup truck in Jasper, Texas. Jurors are now hearing evidence in the sentencing phase of the trial, and will vote for either life in prison or the death penalty.
Civil rights leaders called King's conviction a sad victory and urged Congress to pass anti-hate legislation that would set tougher penalties for people that willfully injure or attempt to injure anyone because of perceived race, religion, national origin or sexual orientation. NAACP president Kweisi Mfume said that "hate is still a very destructive force in America and requires the strongest sanctions and penalties that the law can provide." Rev. Jesse Jackson praised the jurors on their decision but urged them to vote against the death penalty for King.
Guests:
Mike Lout, reporter for KJAS, a local Jasper radio station.
Jeremy Scahill, reporter for Pacifica Radio.
Related link:
---