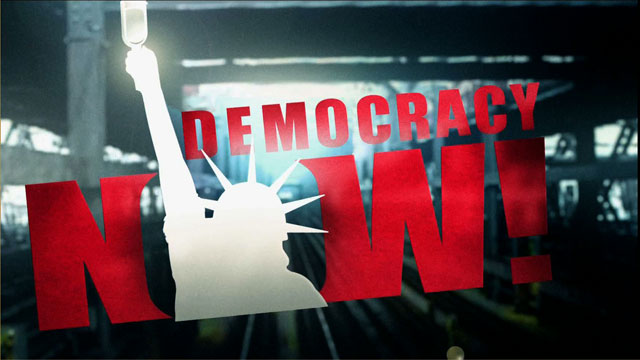 Media Options
His testimony for the Senate impeachment trial may be over, but Clinton aide Sidney Blumenthal may not be out of the woods yet. A group of Senators is calling on the Justice Department to investigate Blumenthal's denial under oath that he helped to spread stories about Monica Lewinsky. This comes after Christopher Hitchens, contributing editor and columnist for The Nation and Vanity Fair magazines signed an affidavit in which he said that Blumenthal told him and others that Lewinsky was "a stalker" over lunch one day.
In a statement issued through his lawyer yesterday, Blumenthal denied being the source of any story about Lewinsky's personal life. He did say, however, that he spoke about Lewinsky to his friends, and said that Hitchens fell in that category. House prosecutors allege that President Clinton passed on false, derogatory information to Blumenthal so he would repeat it.
Guest:
Christopher Hitchens, Contributing Editor and columnist at The Nation and Vanity Fair magazines.
Related link:
---