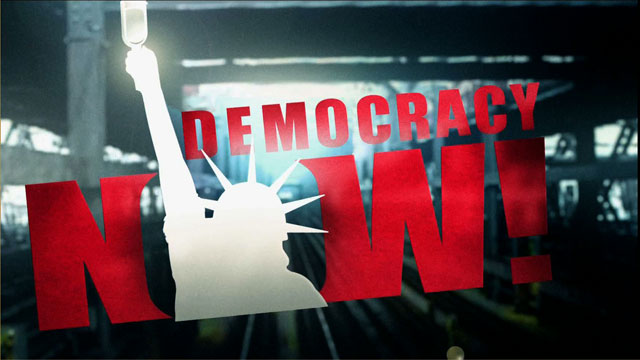 Media Options
The Clinton administration last week announced a new policy against terrorism, threatening to bomb government facilities in countries that the U.S. considers to be harboring terrorists. Clinton's coordinator for counter-terrorism, Richard Clarke, said that in addition to striking terrorist strongholds, the U.S. "May also choose to retaliate against the facilities of the host country, if that host is a knowing, cooperative sanctuary."
U.S. air strikes and even the threat of air strikes in recent months have had a particular characteristic to them — they have coincided neatly with the impeachment process — from the threat of force against Iraq on the very day that Monica Lewinsky was testifying in front of Ken Starr and the grand jury, to the actual air strikes against Iraq on the very date that the impeachment trial was to begin.
Guest:
Christopher Hitchens, contributing editor and columnist at The Nation and Vanity Fair magazines.
---