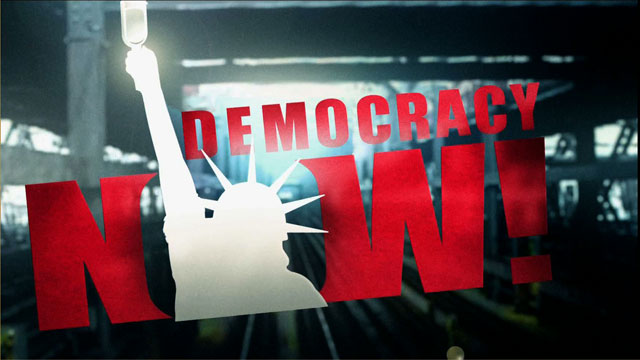 Media Options
For a rape survivor, there are few things more difficult than speaking about the assault and its aftermath in front of a camera, perhaps for the first time. A group of women have done just that, however, as part of a series of public service announcements aimed at putting a human face on rape statistics. The series of announcements, entitled, "You Are Not Alone," are to begin airing this month as an educational tool. They feature 14 women rape survivors from all walks of life and were directed by Kate Miller, who is herself a rape survivor.
Guests:
Karen Pomer, Co-coordinator of the Rainbow Sisters Project, and a participant in the PSA's. Call: 310.366.5584.
Kate Miller, Director of the public service announcements "You Are Not Alone: A Day Honoring Women Who Have Survived Rape and Those Who Have Given Them Voice."
Jamie Kalven, journalist and author of the book Working with Available Light: A Family's World After Violence, which explores the effects of violence on a woman and a marriage, on her family and on her community. It is an unusual book about rape–one that is written from a husband's perspective. Published by Norton.
---