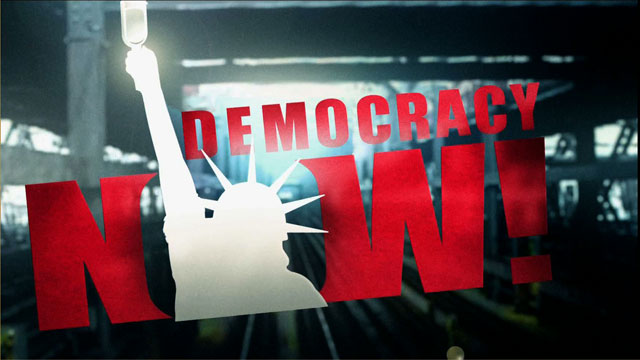 Media Options
Colombia's largest rebel group admitted yesterday that one of its field commanders and three other guerrillas kidnapped and murdered three Americans, but it defied a U.S. call to surrender the men for extradition. The Revolutionary Armed Forces of Colombia (FARC) said it would punish the perpetrators in keeping with its own code of revolutionary justice and that those responsible may face a firing squad.
Terence Freitas, of Oakland, California, Ingrid Washinawatok, of New York, and Laheenae Gay, of Hawaii, were kidnapped in northeast Arauca province on February 25. They were in traditional U'wa territory, which has been repeatedly contested by the FARC. Their bullet-ridden bodies were found bound, blindfolded and dumped just across the border with Venezuela last Thursday.
Political analysts say that the murders could scuttle Colombia's peace process and spark calls for an all-out military offensive against the country's estimated 20,000 rebels, who control up to 50 percent of Colombian territory. Today, a look at how FARC's involvement in the killings could affect Colombia's already fragile peace negotiations.
Guests:
Adam Isaacson, associate at the Demilitarization Program at the Center for International Policy in Washington, DC.
Michael Jimenez, professor of Latin American history at the University of Pittsburgh. He has studied Colombia's agrarian reforms and guerrilla movements.
---