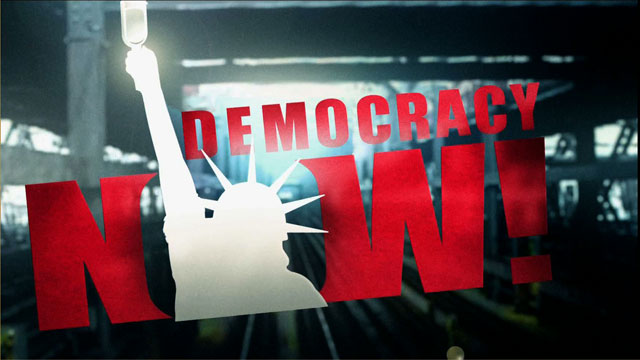 This year, with one exception, there were no African-Americans nominated for the Oscars. Wilbert Rideau, publisher of the prison newspaper The Angolite, who is serving a life sentence at Louisiana's Angola Penitentiary, is the one exception. He was nominated in the category of best documentary for co-directing "The Farm," a film about Angola, the largest prison in the United States.
There were many outstanding movies produced, directed and written by African-Americans this past year. Most notable among them, according to critics, are Oprah Winfrey's "Beloved" and writer Maya Angelou's directorial debut, "Down in the Delta." These works, however, have been "whitelisted" by the Academy at this year's Oscar awards ceremony.
Guest:
Armand White, film critic for the New York Press, and author of ??The Resistance: Ten Years of Pop Culture that Shook the World. He is also the founder of a new publication, First of the Month.
Related links:
??
??
??
????
??
---