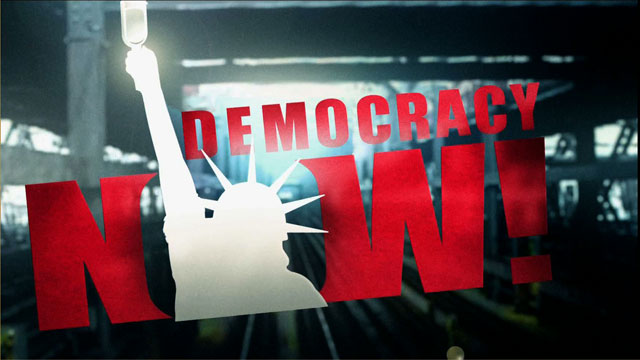 Media Options
Mexicans voted yesterday in a non-binding referendum on Indian rights, hoping their voices would break an impasse between the government and Zapatista rebels. The Zapatistas undertook a massive nationwide effort to publicize the referendum, and even met with several top business executives at an exclusive club in Mexico City.
The ballot contained four questions including: whether indigenous people should share in the wealth and construction of the country; whether they should enjoy special constitutional rights as negotiated by Zapatistas in the now-stalled peace talks; and whether people want a demilitarization of Chiapas to foment peace talks. Votes could also be cast through the Internet by Mexican-Americans in the United States.
The Zapatista National Liberation Army staged a brief uprising in 1994 in the southern Chiapas state in the name of greater rights for indigenous people. Peace talks have been at a stalemate since a partial accord was signed in 1996, and the Zapatistas accuse the Mexican government of failing to implement the accord's provisions. Many participants in the referendum criticized the government for not doing enough to resolve the conflict.
Meanwhile, the Mexican government has responded with its own press campaign in which President Ernesto Zedillo is blaming the Zapatistas for holding up the peace talks.
Guests:
Marcos Aguilar, volunteer organizer for the National Commission for Democracy in Mexico.
Mariana Mora, from the group "Kinal Antzepik," which in the Mayan language means "Land of Women." She is part of the Chiapas State Coordinating Committee for the consult. Speaking from San Cristobal de las Casas in Chiapas.
Related link:
---