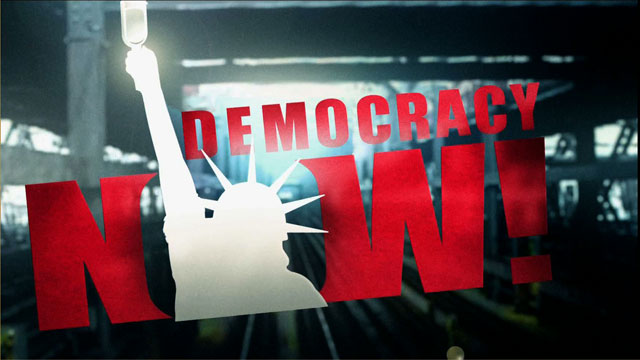 Media Options
Britain's House of Lords today decided the fate of former Chilean dictator Augusto Pinochet, who now faces extradition to Spain on charges of genocide, torture and murder. He was arrested last October 16 in London while undergoing minor back surgery, and has been held there pending a final decision on his legal status. Judge Baltasar Garzon of Spain issued the international arrest warrant, and is seeking to try him for brutal human rights abuses during his 17-year rule. Pinochet's lawyers and the government of Chile have argued that he is immune from prosecution because he was a head of state at the time he committed the atrocities.
Last November 25, the House of Lords issued a three to two ruling that said Pinochet did not have immunity from arrest and could be held in Britain pending extradition proceedings by Spain. That decision was later annulled when it was found that Lord Hoffman, one of the five Law Lords involved in the decision, was on the board of directors of Amnesty International's charity arm. Amnesty was one of the parties that argued before the Law Lords against immunity for Pinochet. This time around, six of the seven Law Lords decided that he could be extradited for crimes committed after 1988, the year in which Britain ratified the international agreement on torture.
Meanwhile, Britain's Home Secretary has already said that the British government will not intervene in Spain's effort to have Pinochet extradited.
Augusto Pinochet rose to power with a bloody 1973 military coup that toppled Chile's democratically elected president Salvador Allende. The coup was supported by both the U.S. government, which provided Pinochet with logistical support, and by U.S. multinational companies, primarily ATT and Anaconda. Hundreds of people suspected of belonging to the left were rounded up and arrested in the months following the coup, and many were taken to makeshift torture centers, including the sports stadium in Santiago de Chile. Over 3,000 people, including many student activists, journalists, trade unionists and others, were either killed or disappeared during Pinochet's brutal dictatorship, which ended in 1990. Thousands more were jailed and tortured.
Recently released CIA documents show that the U.S. government provided intelligence information to the Chilean government about suspected leftists who later disappeared.
Pinochet has not expressed remorse for his actions. In fact, a few years back, when searchers discovered a mass grave containing the bodies of over a hundred victims of military executions, Pinochet remarked: "whoever buried them served the Fatherland well, by saving money on nails."
Guests:
Joyce Horman, widow of journalist/human rights activist Charles Horman, who was disappeared and killed in Chile soon after the coup.
Nieves Ayress, former militant with the Movimiento de Izquierda Revolucionario (Left Revolutionary Movement) who was detained and tortured during Pinochet's dictatorship.
Ernesto Castillo, former trade union activist and political prisoner in Chile who was detained and tortured in two different torture camps. He was eventually released and entered into exile in the United States in 1976.
Veronica de Negri, human rights activist and mother of Rodrigo Rojas de Negri, who was set on fire and killed by the Chilean police during a student demonstration in 1986.
Carlos Salinas, Advocacy Director for Latin America and the Caribbean for Amnesty International USA.
Fabiola Letelier, human rights lawyer in Chile and sister of Orlando Letelier, the Chilean former Defense Minister under Salvador Allende who was assassinated along with his assistant Roni Moffit in Washington on September 21, 1976. The assassination was traced back to members of Pinochet's secret police, the DINA.
Related link:
---