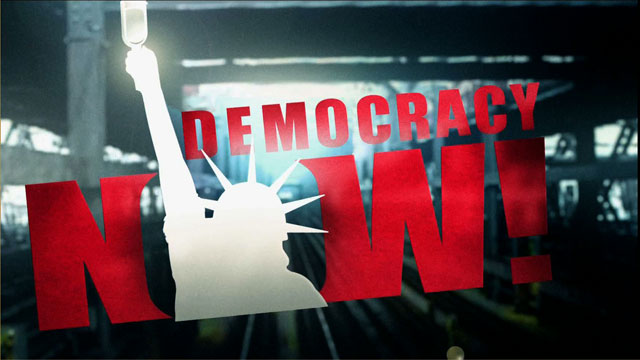 Media Options
After deliberating for nearly seven weeks, Britain's House of Lords yesterday denied former Chilean dictator Augusto Pinochet absolute immunity from prosecution, meaning he must remain in Britain while a Spanish judge tries to have him extradited.
However, the judges also gutted the Spanish arrest warrant against Pinochet, throwing out all but three of the 32 charges alleging human rights abuses during his 1973-1990 military regime. The Lords decided that the former dictator could only be held accountable for crimes committed before 1988, when Britain signed the international Convention on Torture. This leaves only three counts of torture, conspiracy to torture and conspiracy to murder.
In view of the reduced charges, Lord Chief Justice Nicolas Browne-Wilkinson called on Home Secretary Jack Straw to reconsider his December decision allowing the extradition process to go forward.
Pinochet was arrested this past October 16 in London under a Spanish arrest warrant, which charged him with genocide and murder. According to an official Chilean investigation, 3,197 people were killed or disappeared during Pinochet's brutal 17-year rule.
Guests:
Joan Garces, attorney representing over 3,000 plaintiffs, victims of the Pinochet regime and their family members. Speaking from Madrid, Spain.
Reed Brody, Advocacy Director for Human Rights Watch who has followed the Pinochet extradition battle closely and was at the House of Lords for the decision yesterday. Speaking from London.
Alexa Leblon, from the International Federation of Human Rights, a Paris-based human rights organization that recently conducted a study of the Chilean judicial system and concluded that it would be impossible for Pinochet to be judged for his crimes in Chile.
Related link:
---