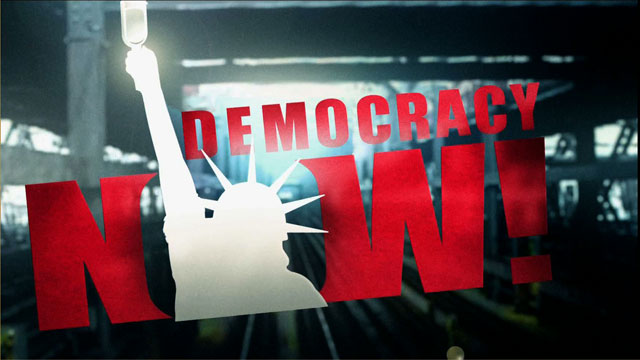 Media Options
Today is Earth Day, and President Clinton has scheduled a press conference to announce new air quality standards. But while Clinton is getting some praise from environmental organizations for this new move, he and Vice President Al Gore are in the hot seat for their environmental record on other issues such as global warming, the conservation of forests and their continued support for loosening up environmental controls on corporations.
Just last week, Clinton responded to a letter from a coalition of environmental groups that accused the White House of having broken their pledge to reduce pollutants that cause global warming. The groups expressed "deep disappointment" with the administration's track record on the environment. Clinton's letter, in turn, defended Gore's commitment to the environment, saying "no one has done more over the past decade to mobilize action against climate change than Vice President Gore."
Guests:
Peter Kelly, Communications Director for the National Environmental Trust in Washington, one of the environmental organizations that co-signed the letter to Gore.
Peter Montague, Editor of "Rachel's Environmental and Health Weekly," a newsletter that deals with environmental justice and health issues.
Related link:
---