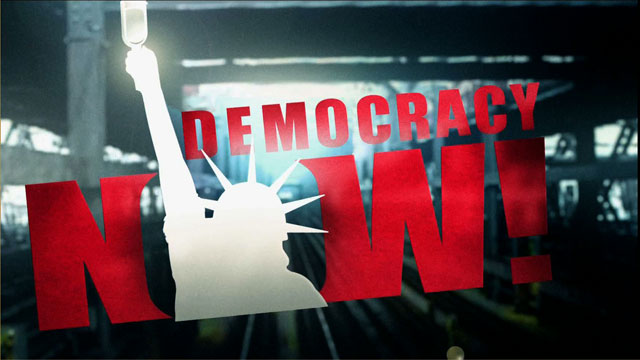 Media Options
South African police this week attacked one of the country's star soccer players during a traffic stop, beating him and shooting him in the shoulder as he rode in his car with his sister. Lifa Gqosha, midfielder for the Kaizer Cheifs, the nation's most popular soccer team, was assaulted after the police pulled him over and questioned whether he owned the car he was driving. Gqosha is black, and the officers were white.
Meanwhile, South African police said yesterday they have suspended six more officers as part of a stepped-up investigation into police brutality, after a BBC television documentary showed white police officers severely beating handcuffed black suspects. The BBC footage, broadcast last week, showed one suspect being dragged out of a smashed car and then hit with a rifle butt by a policeman. One of the two men in the car, which crashed while being chased by the police, later died. Police are investigating whether he died as a result of a police beating.
The two incidents have intensified discussion about police brutality and racial profiling in South Africa. Human rights groups say that in 1997 alone, there were 17,500 complaints brought against the police, including accusations of murder, rape, theft, assault with bodily harm, assisting prisoners to escape, corruption and damaged property.
Guest:
Father Michael Lapsley, Director of the Institute for Healing of Memories. He lost both arms and his eye after opening letter bomb sent by an unknown member of the security forces during the apartheid regime of F.W. de Klerk. Email: Institute for Healing of Memories
---