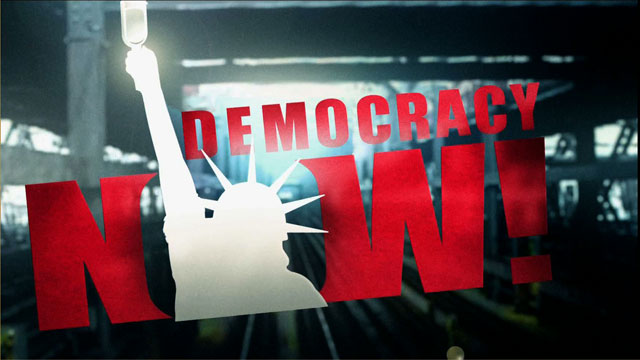 This is viewer supported news. Please do your part today.
Donate
And as bombs continue to drop in Kosovo, we now take a look at the state of affairs in the progressive community in Europe with Daniel Singer, correspondent in Paris for The Nation magazine who is here to attend the Socialist Scholars Conference held this weekend in New York.
Guest:
Daniel Singer, the Paris-based Europe correspondent for The Nation magazine and author of the new book ??Whose Millennium–Theirs or Ours?
---