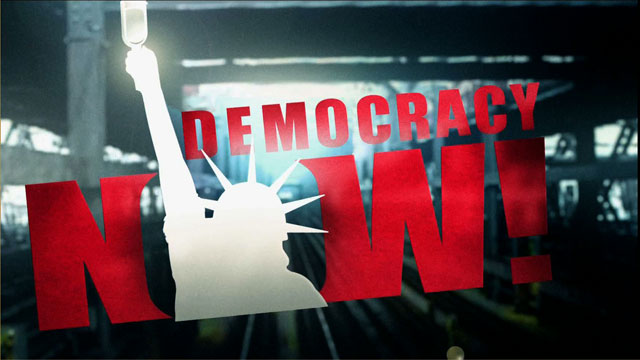 Media Options
Between 50 and 100 Kosovar Albanians were killed this past weekend by NATO forces when they bombed an area of Kosovo. The question now is whether the civilians were put into an area that was a "military target" by Serbian forces or was it a straight forward mistake by NATO? There was also a question about whether cluster bombs were used, although NATO has denied that. What hasn't been denied is that cluster bombs are being used in the bombing of Yugoslavia.
Guests:
Yost Hilterman, Director of the arms division of Human Rights Watch.
William Arkin, consultant with Human Rights Watch.
---