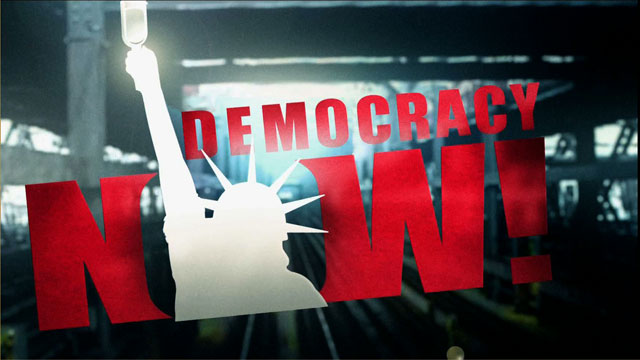 This is viewer supported news. Please do your part today.
Donate
As the media look back at millennial specials, Democracy Now! takes a look back at what really helped shape this country for good or for bad. In this case, certainly for bad, Democracy Now! examines the issue of slavery.
Tape:
Voices of former slaves interviewed in the 1930s.
---