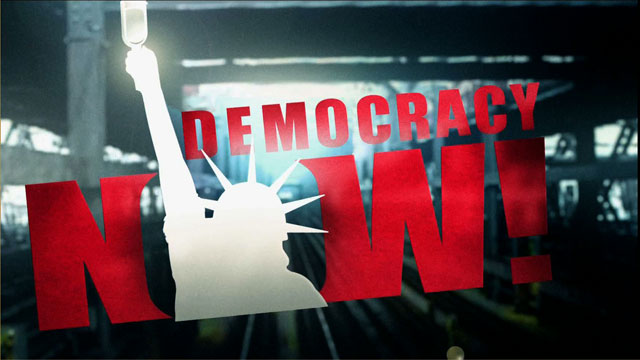 Media Options
Planes roared over Belgrade late yesterday and early today, and the rattle of heavy anti-aircraft fire resounded in the capital soon after the air raid sirens sounded. Local media reported that two children and a woman were killed and several people were injured in Ralja, 18 miles south of Belgrade, when a missile struck residential buildings. Tanjug said three people were killed and two injured when NATO bombed two villages in the area southeast of Pristina, Kosovo's provincial capital. The reports could not be independently confirmed.
While the bombardment intensified, Russian special envoy Viktor Chernomyrdin was to return to Yugoslavia after marathon talks with U.S. and European representatives. Earlier reports said he might postpone the visit. Chernomyrdin was to hold a final meeting today in Moscow with Deputy Secretary of State Strobe Talbott and Finnish President Martti Ahtisaari before departing. It was not clear whether he would be carrying any major new proposals to Milosevic.
Meanwhile, reports surfaced that the Yugoslav President Slobodan Milosevic has been indicted on war crimes charges. The UN's chief war crimes prosecutor made the announcement at The Hague in the Netherlands. It is the first time an international court has charged a sitting head of state with such crimes. Milosevic and four others-including the president of Serbia-are charged with crimes against humanity for atrocities in Kosovo.
Chief prosecutor Louise Arbour is encouraging all five suspects to surrender to the charges. She says the charges stem from evidence gathered since January of this year-and she says more charges may come against the five and possibly others.
Tape:
Louise Arbour, UN's chief war crimes prosecutor.
Guests:
Jeremy Scahill, Pacifica reporter, reporting from Belgrade.
Rep. Dennis Kucinich (D-Ohio), one of 27 members of Congress who filed a federal lawsuit earlier this month that seeks presidential compliance with the War Powers Act in the war with Yugoslavia. He is also introducing a resolution in Congress with regard to Chevron's activities in Nigeria.
---