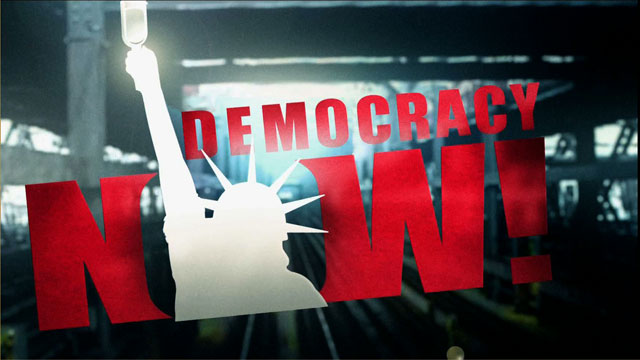 Media Options
Africa is the continent with the largest number of refugees-approximately 7.3 million. However, the international community has paid little attention to the crises and emergencies that persist on this continent. The current crisis in the Balkans has overshadowed the need for aid in Africa.
There is a wide gap between the amount of resources devoted to camps in the Balkans and camps for African refugees. For example, the UN High Commissioner for refugees spends about 11 cents a day for each refugee in Africa, as opposed to $1.23 for every refugee in the Balkans. Often, Kosovar Albanians receive food rations consisting of coffee, foil-wrapped cheeses, fruit tarts and chicken pate. And these refugees, unlike their African counterparts, are not dying of cholera and other public health-related diseases. A recent article in the Los Angeles Times, written by Ann Simmons and T. Christian Miller, suggests that race is a key a factor in the unequal treatment of these refugees.
Guests:
Ann Simmons, Nairobi Bureau Chief, Los Angeles Times. In Abuja, Nigeria.
T. Christian Miller, staff reporter, Los Angeles Times.
Related link:
---