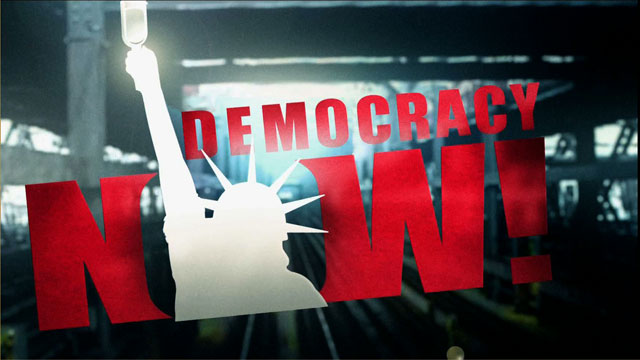 Today, Evergreen State College in Olympia, Washington, will have a controversial keynote speaker address this year's graduating class. The commencement ceremony will include a 13-minute taped speech by journalist Mumia Abu-Jamal, who has been on Pennsylvania's death row for the past 18 years.
Mumia Abu Jamal was convicted in 1982 of killing Philadelphia police officer Daniel Faulkner. A Black Panther, MOVE member, and outspoken critic of police brutality, racism and the death penalty, Mumia has repeatedly proclaimed his innocence and has asked for a new trial. The Pennsylvania Supreme Court has twice upheld his conviction.
Supporters of Mumia say that his conviction is proof of a flawed criminal justice system. In the eyes of many, he is actually a political prisoner who was convicted for his beliefs. People around the world have taken up Mumia's cause, and protests in support of him have drawn crowds numbering in the thousands.
But some disagree. Washington Governor Gary Locke cancelled his own commencement address at Evergreen when he heard about Mumia's speech. Rep. Tom DeLay of Texas, the House Majority Whip, plans to ask for a moment of silence in protest of the graduation speech. And Maureen Faulkner, the widow of the slain police officer, said she is planning to attend the graduation ceremony in protest carrying a photograph of her husband and plans to hold it up as Mumia's speech is played over the loudspeakers.
Guests:
Dr. Art Constantino, Vice-President for Student Affairs at Evergreen State College in Washington State.
Gary Bell, retired police officer and partner of Officer Dan Faulkner, the police officer that Mumia Abu Jamal is convicted of having killed.
---