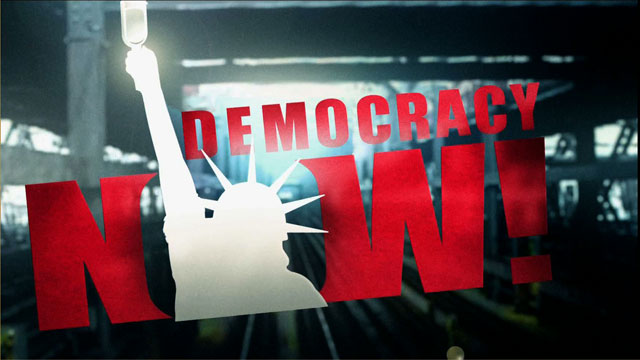 Media Options
Dutch soldiers found the charred remains yesterday of around 20 ethnic Albanians in a Kosovo village near the city of Prizren and expect to recover more bodies in the vicinity, including children and old men. The Dutch soldiers said they were tipped off on the location of the bodies by Kosovo Liberation Army guerrillas. Several suspected mass graves were located yesterday and Monday by NATO officials on the sites of previously reported massacres.
Meanwhile, prosecutors from the War Crimes Tribunal for the Former Yugoslavia are putting together at least 12 teams of investigators involving some 300 people to investigate war crimes in Kosovo. The FBI said yesterday that it is also sending teams of forensic experts to Kosovo to examine sites of suspected massacres for evidence of war crimes.
Guest:
Jeremy Scahill, Pacifica reporter, reporting from Pristina, Kosovo.
---